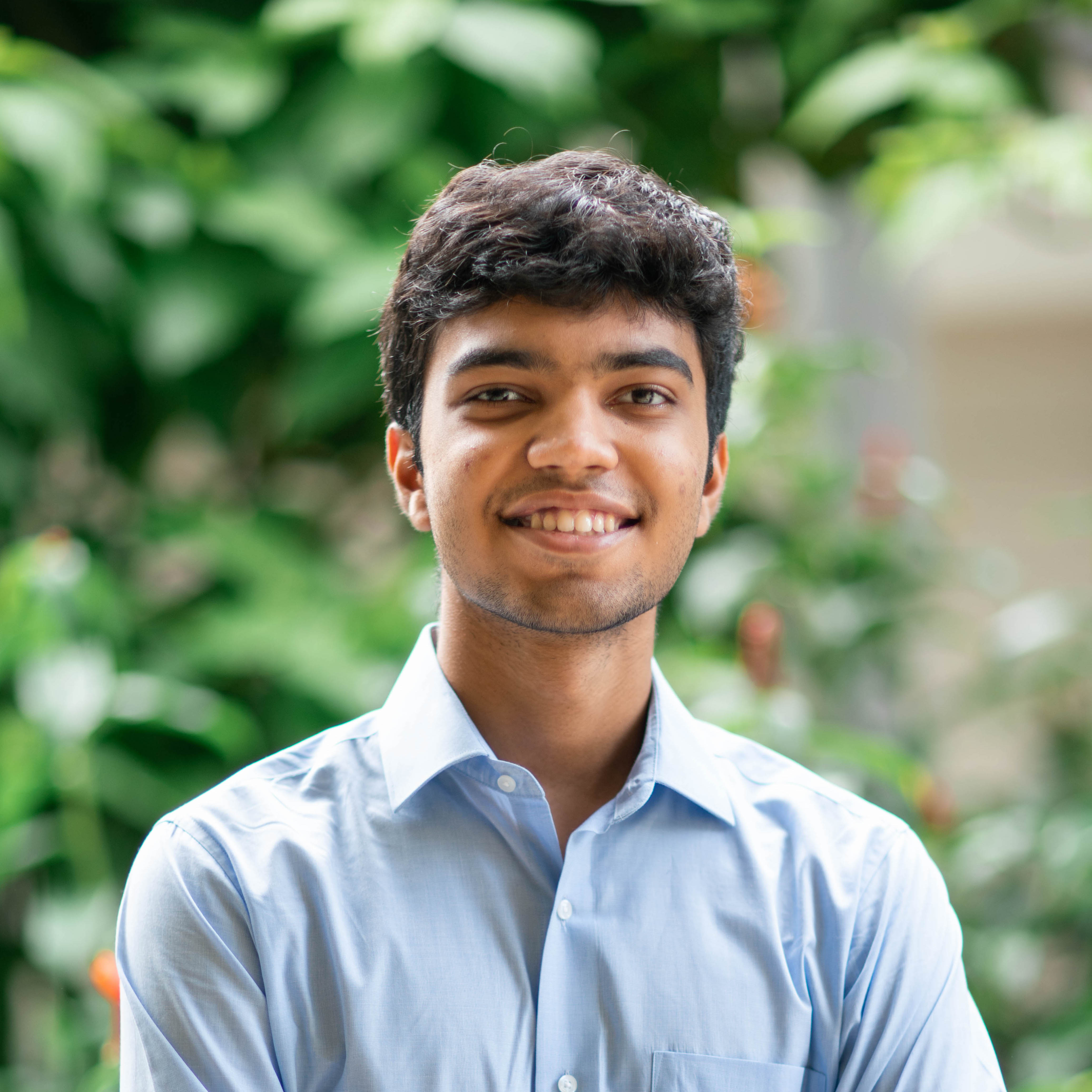 About
Hi! Welcome to my website.
I first started "coding" in elementary school, when I was exposed to Scratch.
Ever since then, I've fallen in love with the field. I've explored what can be done by picking up many different languages and creatively implementing computer science solutions to my problems, some of which are described in the Portfolio section of this website. I love the ways in which computer science lets me convert my imagination to reality. Contact me if you need help converting yours.

A second love of mine is guitar. I started learning in 2011, and initially was too young to like it. But ever since 2017 after I got my first electric guitar, it has blossomed into an important hobby of mine.